Farmers of all people know the importance of strong links between the place where food is produced and where it is consumed. Knowing the provenance – or the 'story' behind the food we serve – ensures we are always using the best possible ingredients.

For Head Chef Paul Hogben the provenance of British food is a personal crusade. "We want to find out where the best farm produce is coming from and see if we can source more of it," he says. Each season Paul looks to source new food ingredients from our Members, and suppliers, using our many contacts, the media and the internet.It is paying off, helping him create the simply cooked, beautifully presented, quality British dishes for which he is rightly proud.

Oxspring air dried ham from Worcestershire is a prime example. So too are fine British beef and lamb from Lake District Farmers. The list of suppliers varies from season to season – but the aim is always the same – the best British produce for great British meals in one of London's most appealing restaurants, for Farmers Club members. It is truly a shop window for British produce.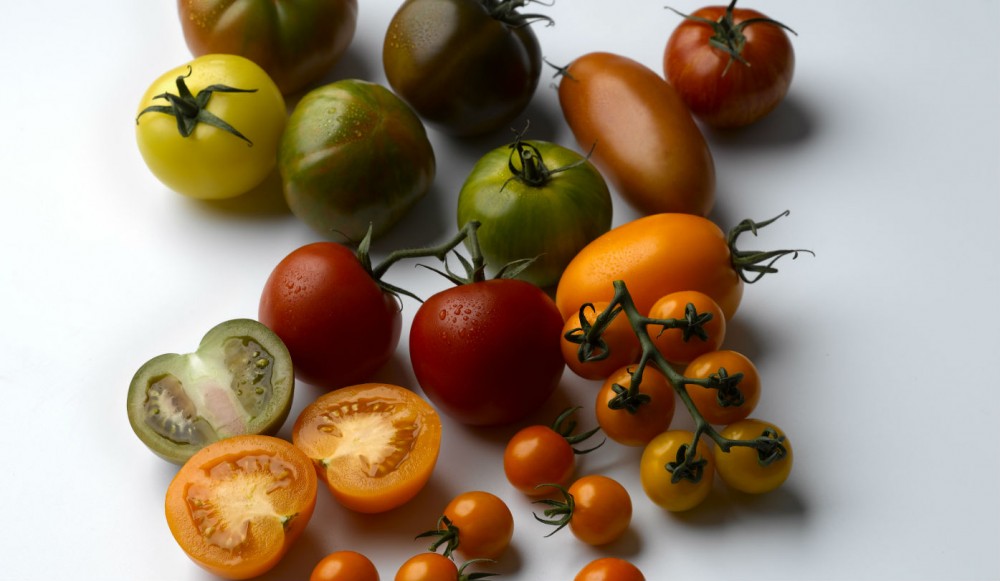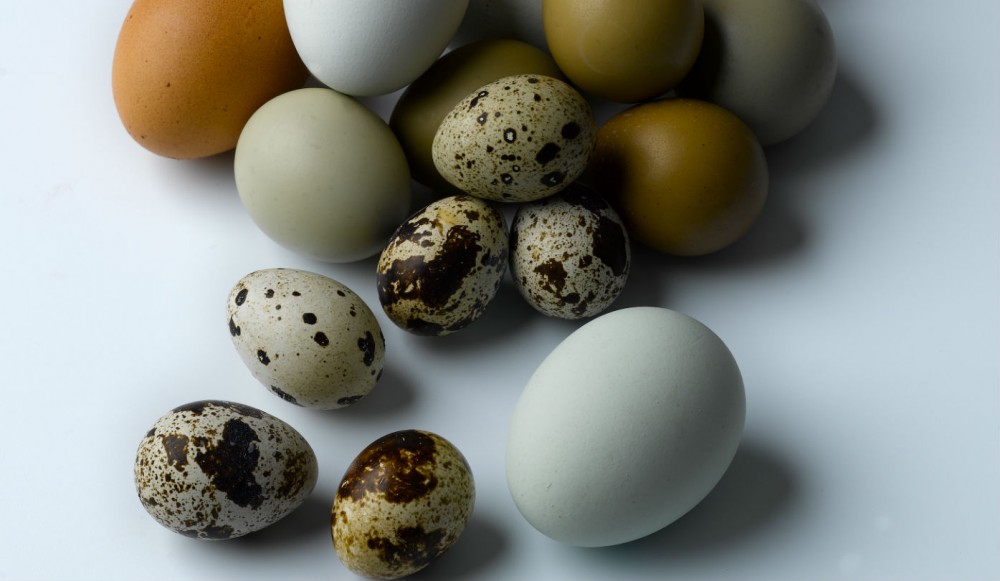 See below a sample of our fine ingredients.