The Restaurant serves simply cooked, seasonal, quality, British food, highlighting the ethos of our membership.
Head Chef, Paul Hogben creates seasonal dishes and showcases the provenance of food from around the UK.
Enjoy lunch or dinner with family, friends or colleagues and select from the wide choice of dishes available.
The Club Table ensures you never have to dine alone and can catch up on industry conversation in homely, elegant surroundings.
Whatever the reason for your visit please do book a table to avoid disappointment.
For reservations please call 020 7930 3557 Option 3 or email restaurant@thefarmersclub.com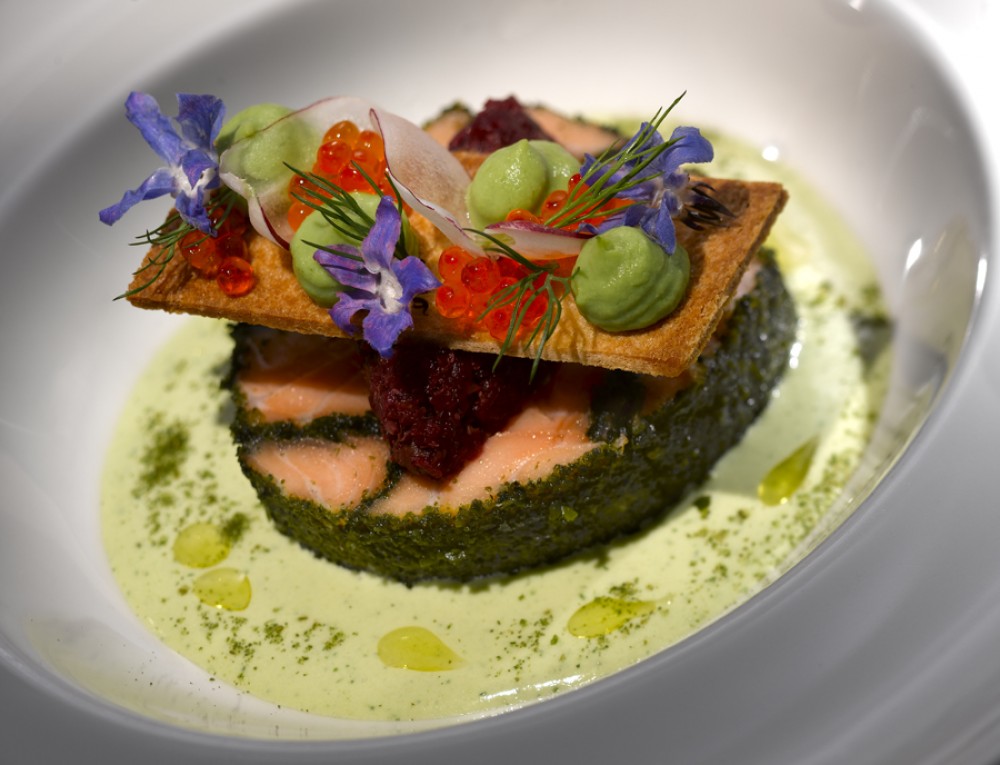 Championing simply cooked seasonal, quality British food Head Chef Paul Hogben is impressing Members and guests alike with his ability to let the country's great food ingredients speak for themselves. The Restaurant menu offers a wide choice of dishes enabling you to have a one course Lighter Bite or a more traditional two or three course meal. See the attached current seasonal menu to tempt your taste buds.